Capital Rock & Roll \m/
Rock and Roll is Alive and Well and Living in D.C.
Please excuse the embryonic state of this effort to document the D.C. rock and roll scene. Currently, the Facebook page is kept much more up to date, as is the Instagram page if you dig squares. Just getting started on the Mastodon.
Concert promotion? For years the finest DC venues have hosted live shows curated by roXplosion, with lineups drawn from the best of DC, the surrounding area, and many distant lands. Full list: a roXplosion Presents!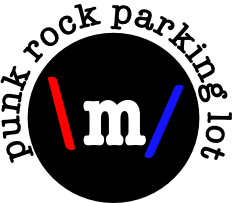 Events!
---
Coming Soon:
More shows? Yes! Stay tuned for updates about:
April 8: Quarry Rock (Quarry House Tavern: Ticket link
April 22: Punk Rock Parking Lot (Iris Garden Bar: free show!)
More!
---
2023 Highlights (so far):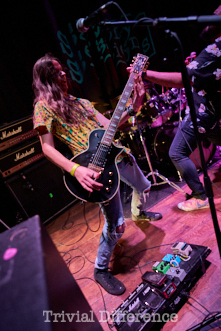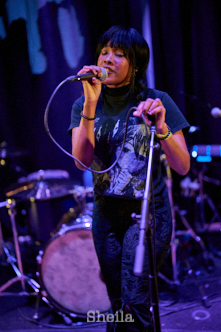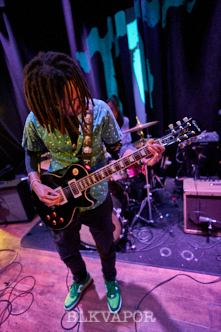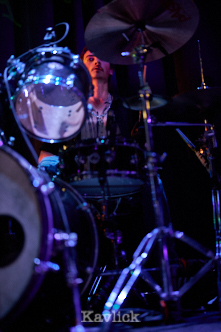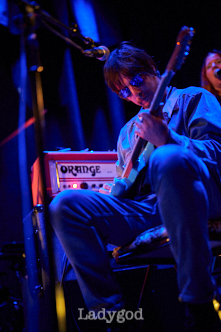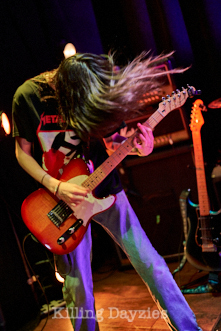 π Day
March: BLKVAPOR, Ladygod, Sheila
Savory Sessions
March: Trivial Difference, Killing Dayzies, Kavlick
---
2022 Highlights: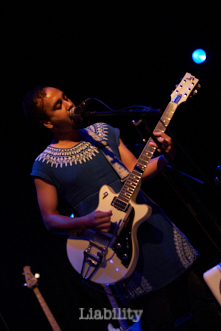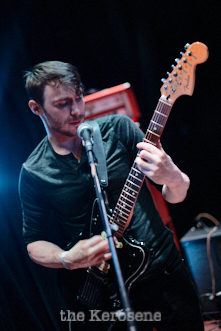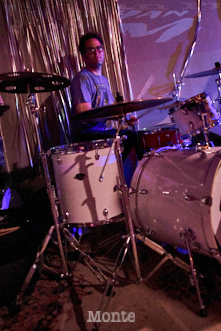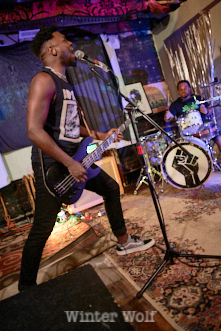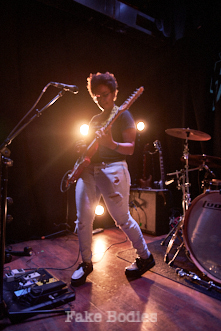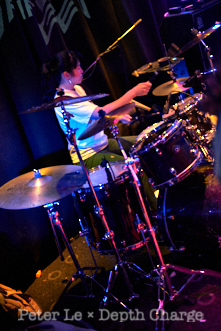 Kalypso Blue:
May: Wanted Man
September: Wanted Man
Lake Anne Live:
July: Shakin' Woods
July: Crush Funk Brass
July: the Mostly Bad Virus
Runaway Rox:
August: Dirt Eater, Railgun, Tomason, #guitarsofdc featuring Selena Benally
Savory Sessions:
May: the Meer, Fake Bodies, Mid, Druid Stone, #guitarsofdc featuring Monica Smith
June: the Kerosene, Fuzz Voyage, Grady, #guitarsofdc featuring Herschel Hoover
July: Company Calls, Eliza & the Organix, Liability, #guitarsofdc featuring Ryan Plummer
November: Unsullied, Sister Ex, Peter Le × Depth Charge
This Could Go roXplosion
May: Sheila, Monte, More AM Than FM, Winter Wolf, #guitarsofdc featuring Evan O'Neal
---
2021 Highlights: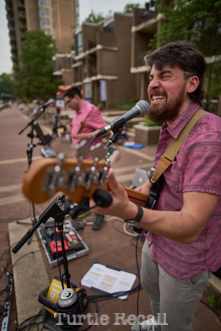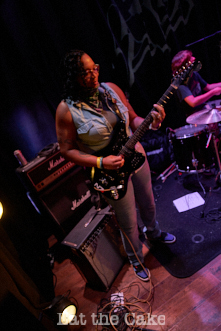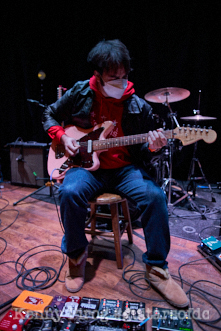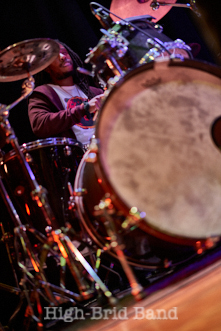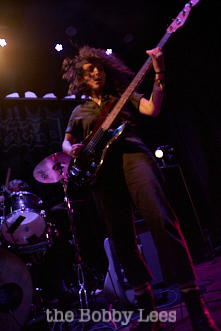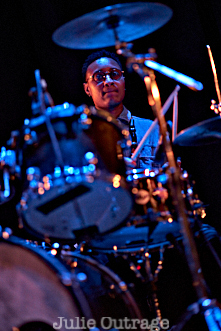 A roXplosion Presents:
December: Kromanauts, BOAYT, Railgun, Herschel Hoover, #guitarsofdc featuring Julie O
Kalypso Blue:
May: Turtle Recall
July: the Jones
August: Shagwüf
September: Sam Gunderson & the Cactus Groove, Chris Timbers
Punk Rock Parking Lot (Epicure Cafe):
April: Space Koi, the Kerosene
May: Public Figures, Company Calls, Tired all the Time
June: Outerloop, Trajectories, Railgun, Suzi Moon
August: Rise Defy, Sister Ex, Stop Worrying and Love the Bomb, BOAYT
Savory Sessions (Pie Shop DC)
September: Eat the Cake, More AM Than FM, Celebration Summer, the Bobby Lees
October: Julie Outrage, New Order of Existence, Flooded
November: High-Brid Band, Full Bush, Blkvapor, #guitarsofdc featuring Kenny Pirog
---
2020 Highlights: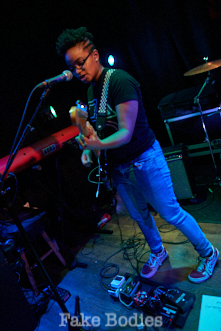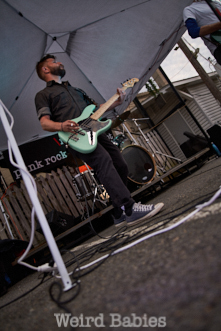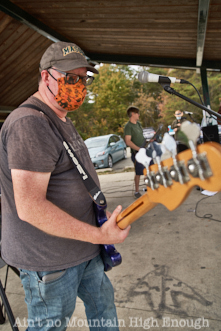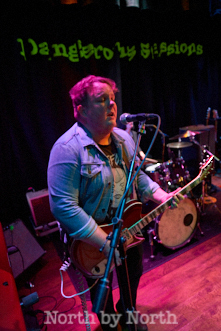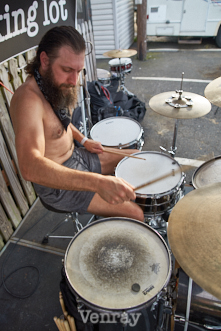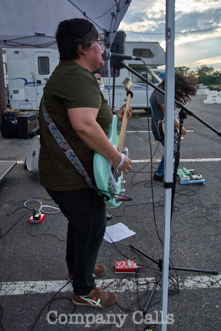 Dangerous Sessions (Pie Shop DC):
January: Lightmare, North by North, Fake Bodies
February: the Bobbie Lees, More AM Than FM, Teen Mortgage
March: Some Kind of Nightmare, Thaylobleu, NOE
Punk Rock Parking Lot (Epicure Cafe):
August: Sheila, A Shrewdness of Apes
August: Company Calls, Venray
September: The Kerosene, Lindsay Collette, NOE
October: BOAYT, Teen Cobra, Weird Babies
Reston Skate Punk (Lake Fairfax Skate Park):
October: Sheila, Celebration Summer, Teen Mortgage, Ain't no Mountian High Enough
---
There must be some kind of way outta here? There is. Put another dime in the jukebox, wash your hands, and please stay tuned. Baby.
...home brew from a wooden cup
A photographic chronicle of the D.C. rock and roll scene... with a bit of flare and a little flair and pixels to spare like we just don't care.
No #$%¶ing filters!
No flash!
No b/w!
No foolin'.
Coming soon:
Live streaming!
Blogs?
Photography tips (make your own roXplosion™?)
Extensive indexing— performers, venues, related organizations, apertures, palettes?
Coffee mugs? (probably not)
Koozies... yup!
More photos...!
#dcrocks
Please explore more of the roXplosion™ on the FaceBook and the Instagram. All the posts have the venues and the performers tagged... search for your favorites!
Still in the works: TikTok, Pinterest, Flickr, Google+, Bebo, CafeMom, MySpace, Friendster, Foursquare, Snapchat, LinkedIn, Meetup, Tumblr, and of course... Tinder.
There are strange things happening every day!
Important: roXplosion™ is not available for hire as a videographer, computer geek, butcher, baker, or candlestick maker. Seriously— no candles. No Windows 10. No weddings. No kidding.
For concert photography, however, roXplosion is available for hire. Big stages, small stages, indoors, outdoors, dive bars, posh venues, and promo shots. To contact roXplosion, please use Facebook or good 'ol email. Please do not send private messages on Instagram or Twitter (or Tinder), these are rarely checked.